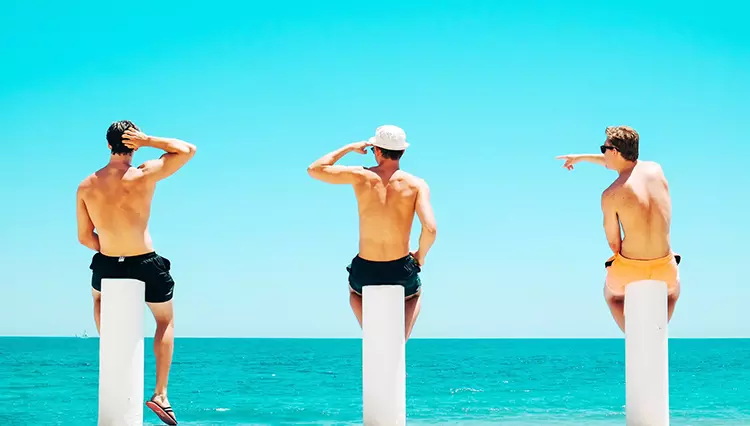 All-Inclusive Hawaii Vacation Packages 2021
All-Inclusive Hawaii Vacation Packages 2021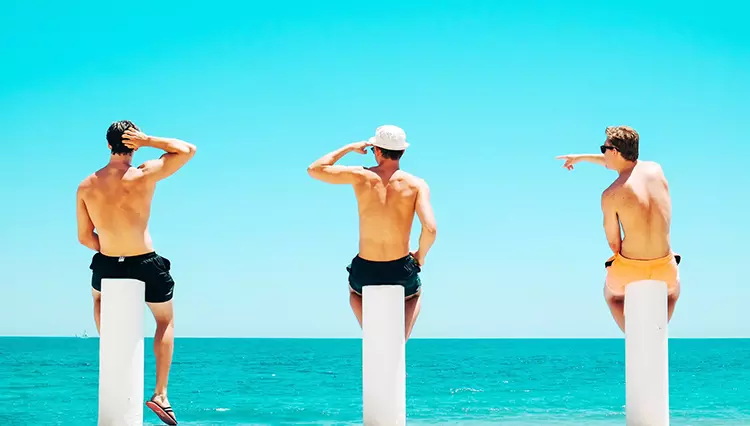 When you think of Hawaii, you're bound to think of surfing. With roots that can be traced back to the 4th century, surfing is one of the archipelago's cultural identities. There's no better place for surfing than Oahu. In the summer, beginners can take lessons to hone their skills, while the winter is better for experts. Ride the wave!
Winding along the northeastern coast of Maui, the Road to Hana is a 65-mile route from Kahului to Hana. During your journey, you'll drive through lush, tropical rainforests, past green valleys, and alongside rushing waterfalls. Along the way, stop at the Waianapanapa State Park, famous for its astonishing black sand beaches made from volcanic sediment. It's no wonder that many call this the "Highway to Heaven."
For a taste of local culture, attend a luau, an ancient cultural practice in which attendees celebrate special occasions. Tourists are welcomed at luaus across Hawaii, so make sure to take part in one for a night of food, drink, music, and dance. As you feast on authentic Hawaiian cuisine during sunset, watch hula performances that reflect the archipelago's rich history.
Sign up today. We've got deals to share!
Become a member and gain access to all of our great rates and savings. Sign up to get email updates on upcoming deals and events.
More Destinations to Explore
Trip Support is the right way to reach your travel dreams.