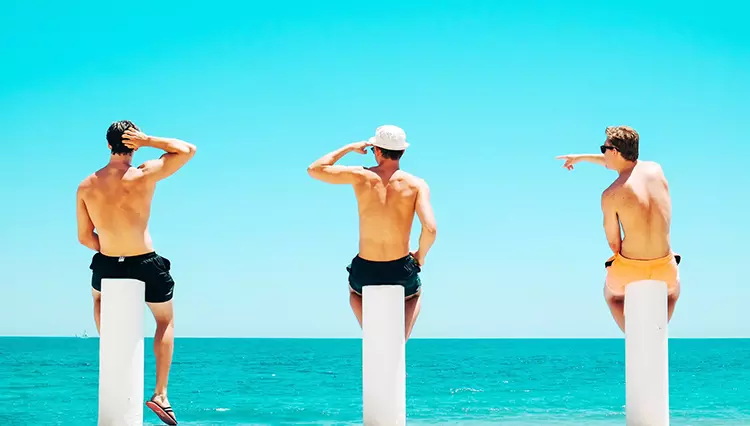 Book Bahamas All Inclusive Vacation [Best Price]
Book Bahamas All Inclusive Vacation [Best Price]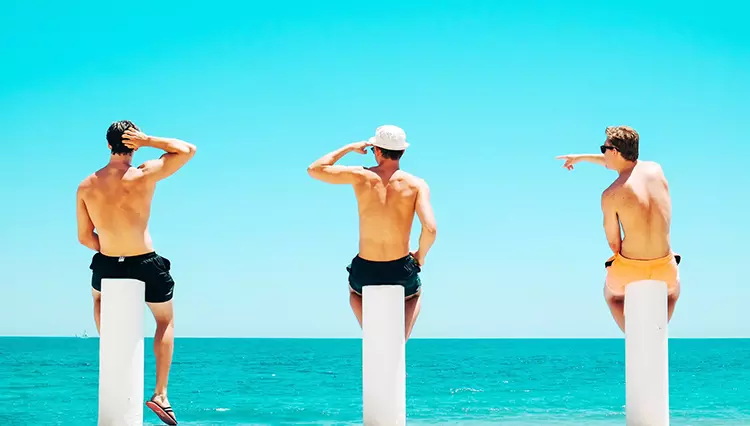 Think of the Bahamas, and you're bound to think of its beaches. With warm weather year-round, these beaches are excellent if you're looking to relax along the sands or swim within the waters. Many famous beaches line the islands of the Bahamas, including Cable Beach, Gold Rock Beach, Pink Sand Beach, and Pig Beach, where you can feed wild pigs.
Situated in Freeport on Grand Bahama, this open-air market contains over forty shops, over sixteen restaurants, and four bars. Painted in the vibrant Caribbean style, you'll find yourself immersed in the culture of the Bahamas. When you've had your share of shopping for local wares, stay around at night for DJ shows playing Bahamian and International music.
Located on the northern end of Nassau, Aquaventure, the Paradise Island Water Park, is a perfect locale for thrill-seekers and families. Here, you'll find the Leap of Faith and the Abyss, both of which will make your hair stand on end with their steep drops. Those looking for more relaxing venues can enjoy splash pools and a lazy river.
Sign up today. We've got deals to share!
Become a member and gain access to all of our great rates and savings. Sign up to get email updates on upcoming deals and events.
More Destinations to Explore
Trip Support is the right way to reach your travel dreams.