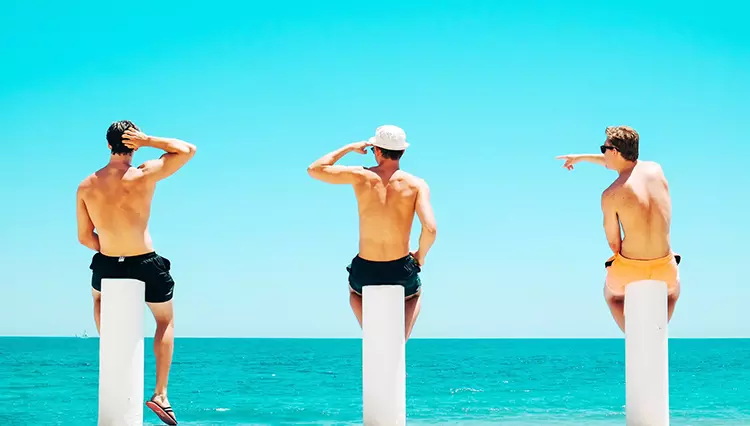 Book Cheap Honolulu Vacation Package
Book Cheap Honolulu Vacation Package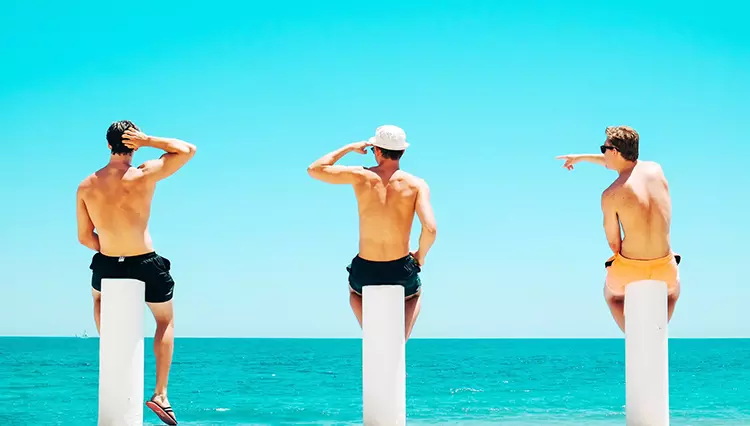 Surfing and Hawaii go hand in hand. Evidence of surfing on the archipelago dates to the 4th century, and the sport is now one of Hawaii's cultural identities. And there's no better place to surf than Honolulu's island, Oahu. Beginners, take lessons during the summer months when the waves are calm; experts, put your skills to the test during the winter months.
Hawaii's most popular State Park, Diamond Head is a climbable volcanic cone that offers dazzling views of Oahu and the Pacific Ocean. At the summit, you'll experience a part of U.S. history, as it was once the home of Fort Ruger, the first American military reservation in Hawaii. This two-hour hike is perfect for nature and history lovers alike.
Located in the shadow of Diamond Head, Waikiki Peace offers a paradise of powdery yellow sand and turquoise waters. Once visited by the kings and queens of Hawaii, Waikiki Beach now offers the perfect spot to relax and take in the sun. Plus, there are plenty of shops and restaurants on the adjacent Kalakaua Avenue, so if you need a break from the sun, check out this cool street!
Sign up today. We've got deals to share!
Become a member and gain access to all of our great rates and savings. Sign up to get email updates on upcoming deals and events.
More Destinations to Explore
Trip Support is the right way to reach your travel dreams.