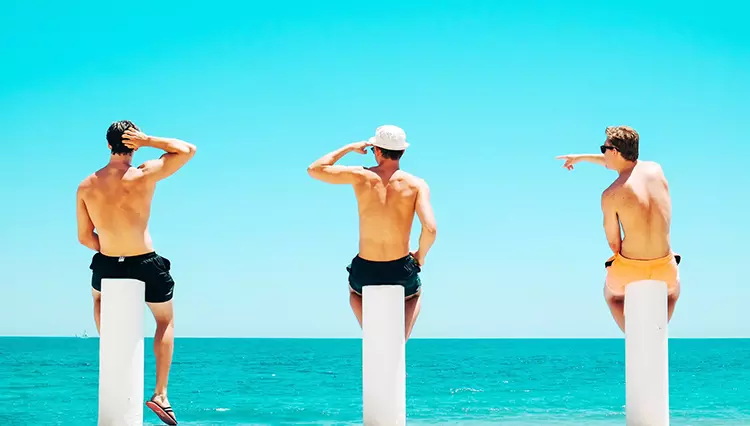 Book Dominican Republic All Inclusive Resorts [Best Price]
Book Dominican Republic All Inclusive Resorts [Best Price]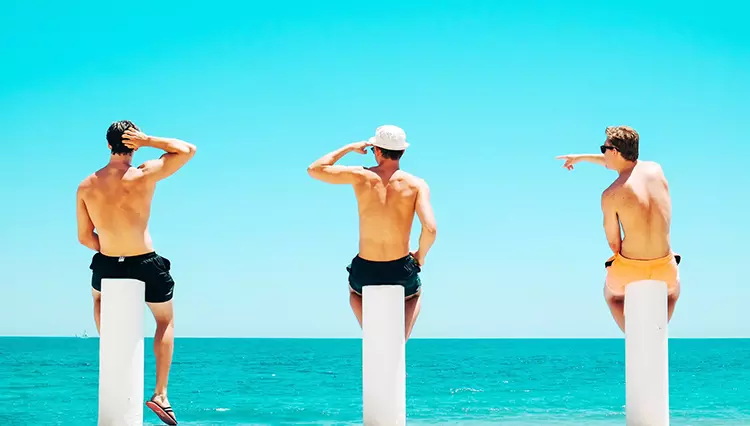 Think of the Dominican Republic, and you're bound to think of its beaches. The beaches of Punta Cana, Costa del Coco, Playa Dorada, and more offer some of the most pristine white sand on the planet. With azure blue waters and emerald tree leaves, you'll be whisked away to a tropical paradise. Each beach offers something a little different, so choose wisely.
Located in a hidden jungle of the DR, Damajagua Falls—more commonly known as 27 Charcos—are a series of 27 waterfalls. Here, you can experience a true adventure. After being equipped with a helmet and life jacket, you'll have the opportunity to climb up a series of ladders and jump from the waterfalls. Adrenaline junkies, this one's for you.
Peurto Plata, known as the Silver Port, is a melting pot between the urban landscape in the foreground and lush tropical greenery as the backdrop. Here, you'll find the 16th-century fortress, Fortaleza San Felipe, a cable car, and 19th century Victorian-style houses. The city also has local restaurants, all of which add to a unique, lived-in feel.
Sign up today. We've got deals to share!
Become a member and gain access to all of our great rates and savings. Sign up to get email updates on upcoming deals and events.
More Destinations to Explore
Trip Support is the right way to reach your travel dreams.