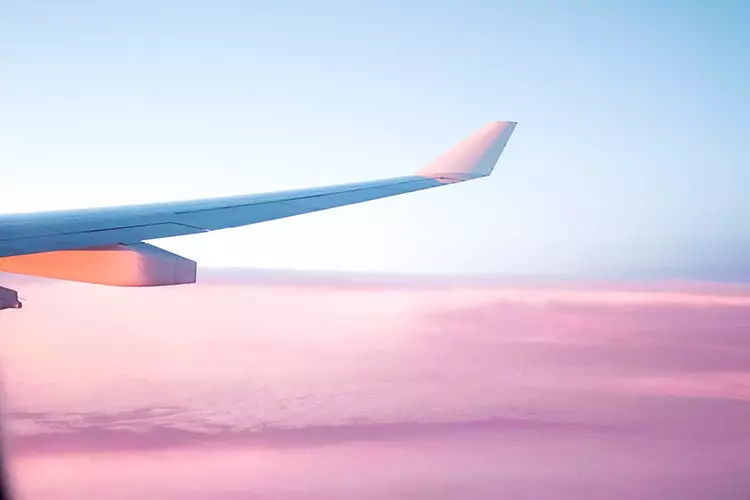 Flight to Cancun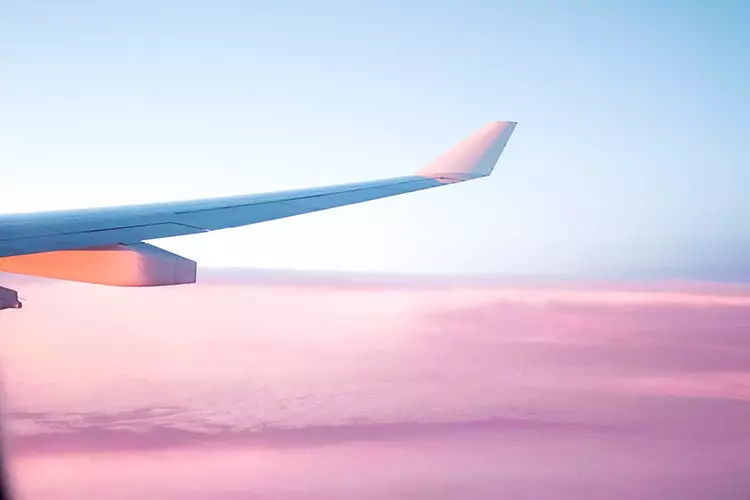 Cancun International Airport (CUN)
Welcome to Cancun International Airport, the gateway to paradise! Located in the Mexican state of Quintana Roo, this airport serves as the main hub for travelers visiting Cancun and the surrounding destinations. Whether you're arriving for a relaxing beach vacation, an adventure in the Riviera Maya, or a business trip, Cancun International Airport provides the ultimate travel experience. From the moment you step off the plane, you'll be greeted with warm hospitality and a vibrant atmosphere. With modern facilities and a wide range of amenities, Cancun International Airport ensures a hassle-free journey to your final destination. Get ready to make unforgettable memories in this tropical paradise – your adventure begins at Cancun International Airport!
Find the best deals
Trip Support will help you find cheap deals to Cancun, Mexico. We have teamed up with the best airlines in the world and have centralized their options into one easy-to-use website. That way, you can find the flight that works best for you. The best time to visit Cancún is from December to April during the peak season. Even though the crowds are heavier, you'll experience near-perfect weather and find some of the cheapest flight and room rates for a winter getaway at the beach.
Cancun Travel Guide
Whether you're sipping margaritas by the pool, snorkeling alongside colorful fish, or dancing the night away at one of the city's legendary nightclubs, there's never a dull moment in Cancun. From soaring high above the jungle canopy on a zipline to indulging in traditional Mexican cuisine, Cancun has something for everyone, making it the ultimate travel destination.
FAQs
Frequently Asked Questions
See below for frequently asked questions.
How do I change an existing reservation?
You can email us to request a change to an existing reservation at info@tripsupport.com. Please mention your name and confirmation number in the email. You can also contact us at 1-855-606-0606.
I have to cancel my flights. Can my tickets be refunded?
Most discounted airline tickets are non-refundable. The tickets we provide are the most economical but come with this restriction.
Which airlines offer direct flights to Cancun?
Air Canada, Sunwing airlines, Air Transat, Flair and scoop fly directly to Cancun.
What fee is charged for changing my airline ticket?
If your booking is eligible for cancellation, it may be subject to an airline cancellation fee of up to $250 CAD per passenger. For more information, please contact us at 1-855-606-0606.
Can I book my flight to Cancun and pay later?
Yes! Trip Support offers a Book Now Pay Later system, where payments can be made in installments before clients' vacations and flights. Uniquely, we offer this approach without needing credit checks and extra boring, time-consuming documentation. We believe that people should be able to travel regardless of their credit score.
What is the most popular airline that flies to Cancun?
WestJet, Air Canada, LATAM Airlines and Aeromexico.
Sign up today. We've got deals to share!
Become a member and gain access to all of our great rates and savings. Sign up to get email updates on upcoming deals and events.