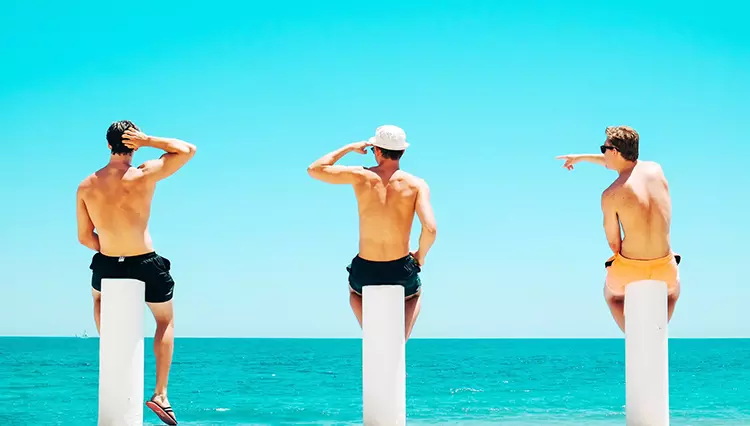 Book Jamaica Vacation Packages [Best Price]
Book Jamaica Vacation Packages [Best Price]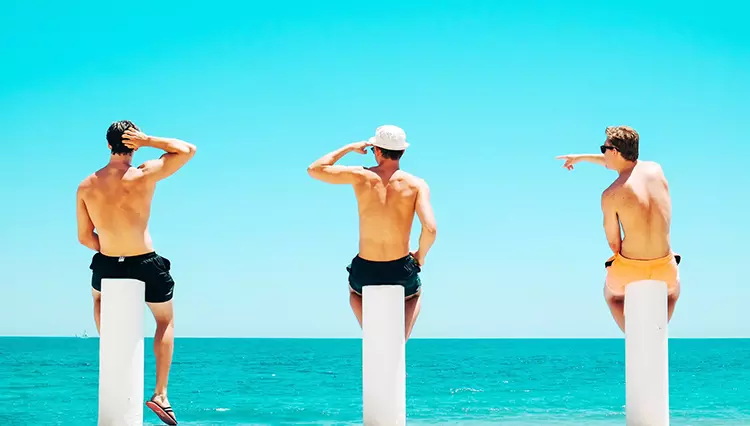 The Martha Brae River offers one of the most popular activities in Jamaica: rafting. Hop on a wooden raft made of bamboo, then watch the tropical scenery go by as you glide down the river. Your guide will share information about the surroundings, and if you're lucky, will even sing some reggae songs. Plus, vendors will offer food and wares along the way.
With some travelers calling its waters the clearest they've ever seen, Negril Beach (aka Seven Mile Beach) is a stop you must make on your Jamaican itinerary. Extending from Bloody Bay to Long Bay, these white sands and azure waters are made for relaxation. Make sure to check out the nearby Negril Cliffs too, perfect for pictures and diving.
The Blue and John Crow Mountains, located along Jamaica's eastern coast, is a perfect setting for nature enthusiasts. Here, you'll find lush jungles, roaring waterfalls, and rugged peaks, along with many species of birds and plants. For true adventurers, take a guided hike to the top of Blue Mountain Peak, which stretches over 7000 feet and offers stunning views.
Sign up today. We've got deals to share!
Become a member and gain access to all of our great rates and savings. Sign up to get email updates on upcoming deals and events.
More Destinations to Explore
Trip Support is the right way to reach your travel dreams.