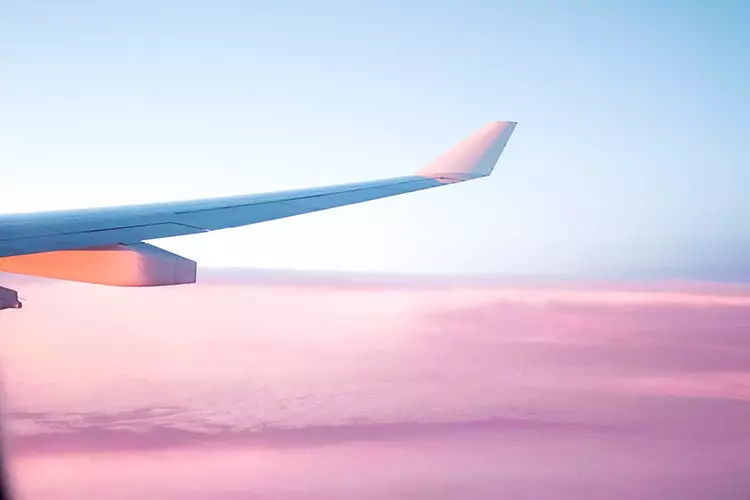 Flight to Montego Bay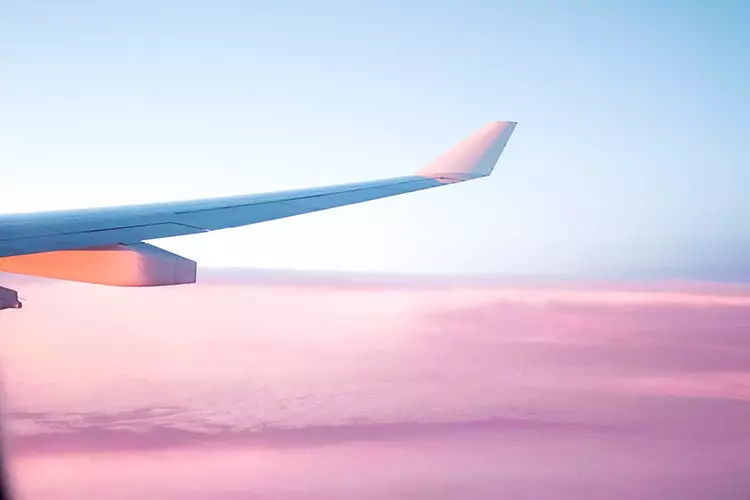 Sangster International Airport (MBJ)
Sangster International Airport (MBJ) is a gateway to the beautiful island of Jamaica, welcoming travelers with its warm Caribbean charm and modern facilities. Located in Montego Bay, Jamaica's second-largest city, this airport serves as a major hub for both domestic and international flights. As passengers arrive, they are greeted with the soothing sounds of reggae music, setting the tone for an unforgettable Jamaican experience. The airport boasts a range of amenities, including duty-free shops, restaurants serving delicious local cuisine, and comfortable lounges for relaxation.
Find the best deals
Trip Support will help you find cheap deals to Montego Bay, Jamaica. We have teamed up with the best airlines in the world and have centralized their options into one easy-to-use website. That way, you can find the flight that works best for you. The best time to visit is between December and March when the weather is most settled.
Montego Bay Travel Guide
Start your journey with a visit to the famous Doctor's Cave Beach, known for its crystal-clear waters and powdery white sands, where you can bask in the Caribbean sun and take a refreshing dip. Explore the lively Hip Strip, a bustling stretch of shops, restaurants, and bars, offering a taste of Jamaica's rich culture and lively nightlife. For history enthusiasts, the Rose Hall Great House beckons with its haunting tales of the White Witch of Rose Hall and a glimpse into the island's colonial past.
FAQs
Frequently Asked Questions
See below for frequently asked questions.
How do I change an existing reservation?
You can email us to request a change to an existing reservation at info@tripsupport.com. Please mention your name and confirmation number in the email. You can also contact us at 1-855-606-0606.
What is the most popular airline that flies to Montego Bay?
Air Canada, Air Transat, and WestJet are the most popular airlines that fly to Montego Bay.
I have to cancel my flights. Can my tickets be refunded?
Most discounted airline tickets are non-refundable. The tickets we provide are the most economical but come with this restriction.
What fee is charged for changing my airline ticket?
If your booking is eligible for cancellation, it may be subject to an airline cancellation fee of up to $250 CAD per passenger. For more information, please contact us at 1-855-606-0606.
Which airlines offer direct flights to Montego Bay?
Air Canada, WestJet, Sunwing and Air Transat.
Can I book my flight to Montego Bay and pay later?
Yes! Trip Support offers a Book Now Pay Later system, where payments can be made in installments before clients' vacations and flights. Uniquely, we offer this approach without the need for credit checks and extra boring, time-consuming documentation. We believe that people should be able to travel regardless of their credit score.
Are there Montego Bay travel restrictions currently due to Coronavirus?
Travel to Montego Bay is currently possible, but COVID-19 safety precautions are currently in place. For more information, visit the Montego Bay embassy website.
Sign up today. We've got deals to share!
Become a member and gain access to all of our great rates and savings. Sign up to get email updates on upcoming deals and events.