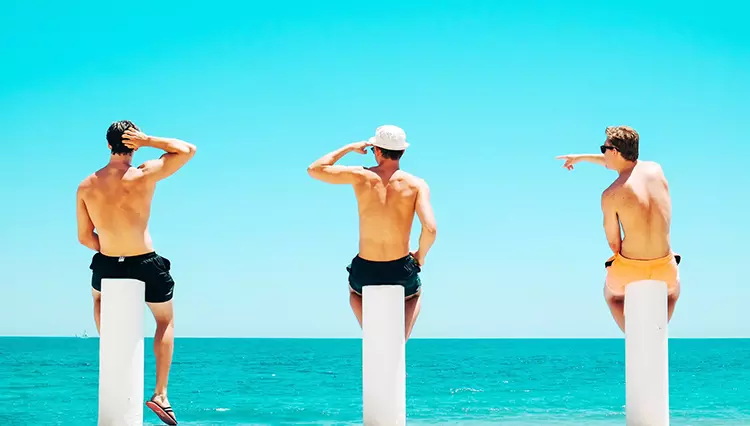 Cancun All-Inclusive Resorts [Best Price]
Cancun All-Inclusive Resorts [Best Price]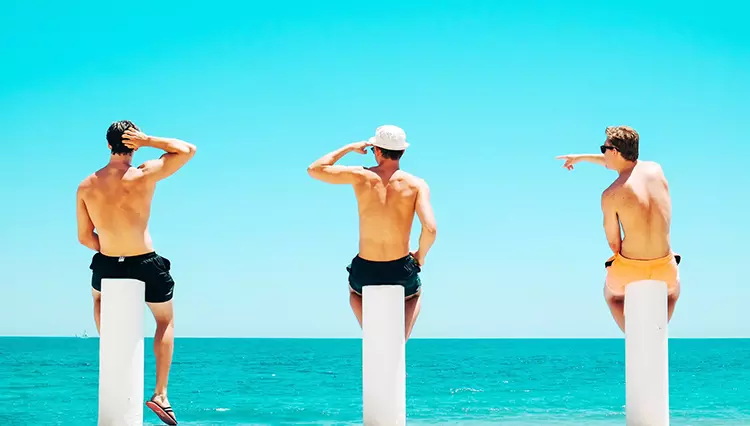 Cancun, known as the gateway to the Yucatan, is lined by famous beaches. With their pale white sands, aquamarine waters, and pleasant breezes, the beaches of Cancun are perfect if you're looking to relax on your vacation. Whether you're sipping on a locally made tequila or swimming in the warm waters, these beaches will whisk you away to a tropical paradise.
Cancun is known for its exciting nightlife, and there's no better place to party than at the Coco Bongo. Not your standard dancefloor, Coco Bongo is Cirque du Soleil meets nightclub meets theater. Featuring live performances, acrobats, conga lines, and movie clips projected onto large TV screens, it's a nonstop show. Drink your cocktails as bubbles, balloons, and confetti fall around you.
Cenotes, natural pools formed in limestone caves, dot the Yucatan Peninsula, and some of the best are just a thirty-minute drive from Cancun. The Cenotes are filled with crystal-clear, cool water offering a respite from the warm Mexican weather. Whether you swim, snorkel, or scuba dive through the pools, exploring the Cenotes is a perfect way to experience the natural wonder of Mexico.
Sign up today. We've got deals to share!
Become a member and gain access to all of our great rates and savings. Sign up to get email updates on upcoming deals and events.
More Destinations to Explore
Trip Support is the right way to reach your travel dreams.