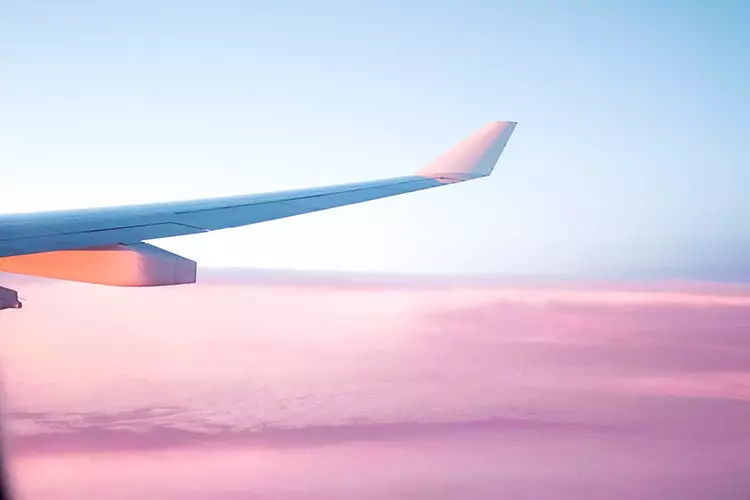 Flights to Paris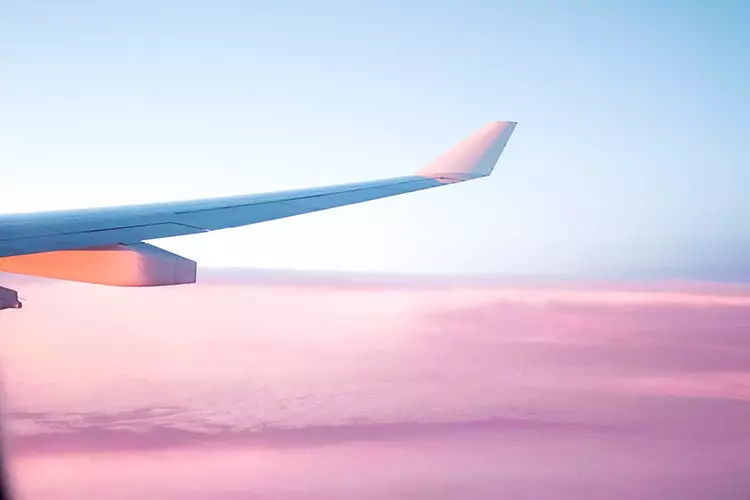 Paris Charles de Gaulle Airport (CDG)
Paris Charles de Gaulle Airport is the largest international airport in France, with millions of passengers coming through its halls every year. Situated just outside the stunning city of Paris, it provides an essential gateway to explore the City of Lights in all its glory. With various options to travel to and from the airport, including trains, buses, and taxis, it's easy to make your way into the city. Once inside the airport, visitors can explore its vast shopping and dining options, making it an ideal location to wait for a flight or simply spend a layover. From high-end boutiques to gift shops and cafes, there is something for everyone at Paris Charles de Gaulle Airport. Whether you're visiting Paris for the first time or are a seasoned traveler, this airport is a must-see destination.
Find the best deals
Trip Support will help you find cheap deals to Paris, France. We have teamed up with the best airlines in the world and have centralized their options into one easy-to-use website. That way, you can find the flight that works best for you. Springtime, from the months of March to May is the most pleasant season, followed by summer which is between June and August. Autumn is from October to November and that is when it starts to get cold and wet, but the weather is still good to visit with its own charm. Winter is not too cold in Paris.
Paris travel guide
Whether you're a foodie, an art lover, or a history buff, there is no shortage of experiences to be had in Paris. Take a stroll through the Marais neighborhood, where you can immerse yourself in the vibrant local culture. Or head over to the Louvre to see some of the world's most famous art. With so many options, planning a trip to Paris can seem overwhelming. But fear not - with this handy travel guide, you'll be navigating the City of Light like a pro in no time.
FAQs
Frequently Asked Questions
See below for frequently asked questions.
How do I change an existing reservation?
You can email us to request a change to an existing reservation at info@tripsupport.com. Please mention your name and confirmation number in the email. You can also contact us at 1-855-606-0606.
I have to cancel my flights. Can my tickets be refunded?
Most discounted airline tickets are non-refundable. The tickets we provide are the most economical but come with this restriction.
Which airlines offer direct flights to Paris?
Virgin Atlantic, KLM, Air France, Delta, United, MEA, Porter Airlines (Canada) Ltd and Air Transat all fly non-stop to Paris.
What fee is charged for changing my airline ticket?
If your booking is eligible for cancellation, it may be subject to an airline cancellation fee of up to $250 CAD per passenger. For more information, please contact us at 1-855-606-0606.
Can I book my flight to Paris and pay later?
Yes! Trip Support offers a Book Now Pay Later system, where payments can be made in installments before clients' vacations and flights. Uniquely, we offer this approach without needing credit checks and extra boring, time-consuming documentation. We believe that people should be able to travel regardless of their credit score.
What is the most popular airline that flies to Paris?
Air France.
Sign up today. We've got deals to share!
Become a member and gain access to all of our great rates and savings. Sign up to get email updates on upcoming deals and events.