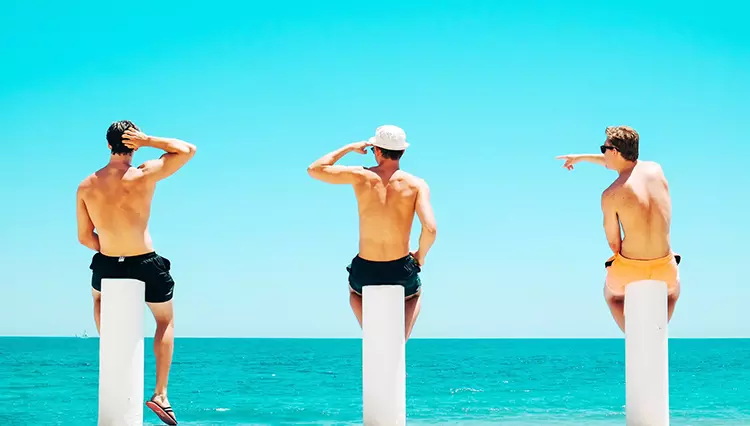 Book Puerto Rico All Inclusive Vacation [Best Price]
Book Puerto Rico All Inclusive Vacation [Best Price]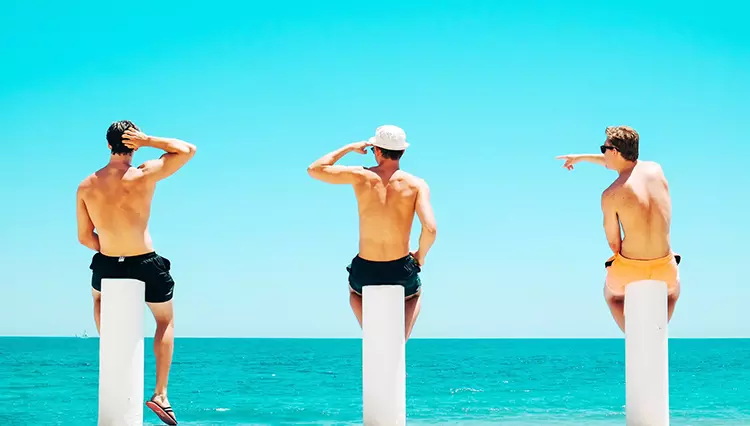 Known simply as El Yunque, the El Yunque National Forest is the only tropical forest under the protection of the U.S. National Forest System. Located 30 miles east of San Juan, El Yunque receives rain all year, ensuring its vegetation is lush and green. Here, you'll find a variety of wildlife, including the rare Puerto Rico parrot. Make sure to wear layers, as you can get wet.
Located in Santurce, the Museo de Arte de Puerto Rico was inaugurated in 2000 and is home to thousands of Puerto Rican artworks. Featuring paintings, sculptures, and photographs—some of which date back to the 1500s—you'll find yourself at one with Puerto Rican culture when you're inside its two wings. The Museo also features concerts and festivals, perfect for gaining a deeper understanding of the island.
As one of Puerto Rico's most famous public beaches, Luquillo Beach—also known as Balneario Monserrate—is a haven for relaxation. The beach is protected by coral reefs, making the azure waters still and warm, and the coconut palm trees along its white sand provide shade against the sun. It tends not to be overcrowded, so it's perfect if you're looking for a bit more privacy.
Sign up today. We've got deals to share!
Become a member and gain access to all of our great rates and savings. Sign up to get email updates on upcoming deals and events.
More Destinations to Explore
Trip Support is the right way to reach your travel dreams.