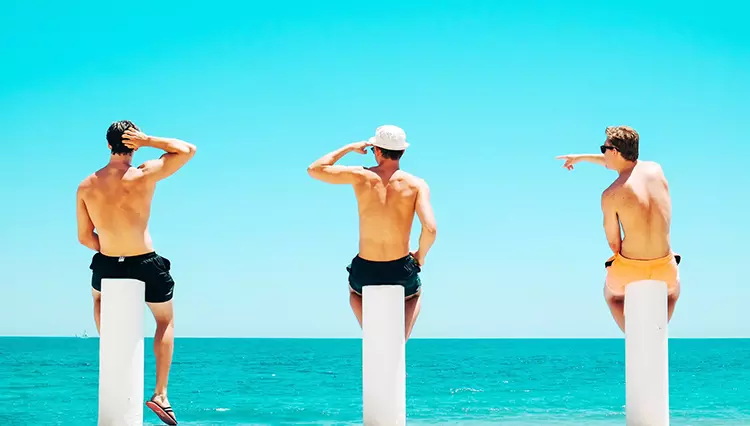 Cheap Paris Vacation Packages
Cheap Paris Vacation Packages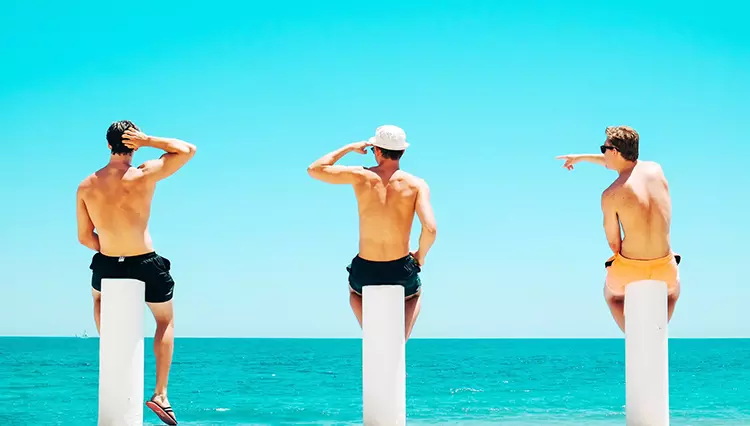 As the most visited museum in the world, the Louvre is a must-see on your vacation to Paris. Housing some of the most famous paintings ever created (La Liberté guidant le peuple and the Mona Lisa to name just two), the Louvre also contains sculptures and other art installations that will dazzle you for hours.
Located 14 miles west of Paris, Versailles conjures up images of French kings, queens, and revolutions. The Palace itself is a must-see, as inside, you'll find the incomparable Hall of Mirrors and many other grand rooms. Outside, however, you'll find the Royal Garden, a place you can stroll through for hours. With royal frescos, statues, and crystal chandeliers, you'll feel like royalty on your trip to Versailles.
Perhaps the most iconic street in the world, walking along the Champs-Élysées will make you feel like a Parisian. Bookended by the Arc de Triomphe and the Grand Palais, the street contains a wide plethora of shops selling clothes and food and everything between. It's a bustling environment perfect for people-watching. So, stop at a cafe or a macaron shop and settle in for true Parisian vibes.
Sign up today. We've got deals to share!
Become a member and gain access to all of our great rates and savings. Sign up to get email updates on upcoming deals and events.
More Destinations to Explore
Trip Support is the right way to reach your travel dreams.