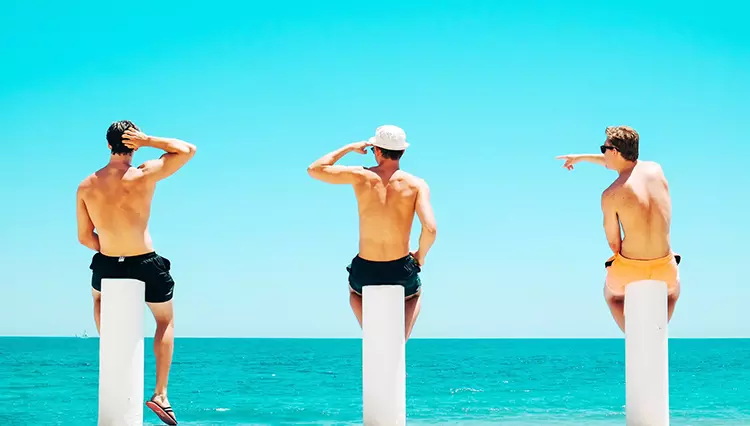 Book Dubai Vacation Packages[Best Price]
Book Dubai Vacation Packages[Best Price]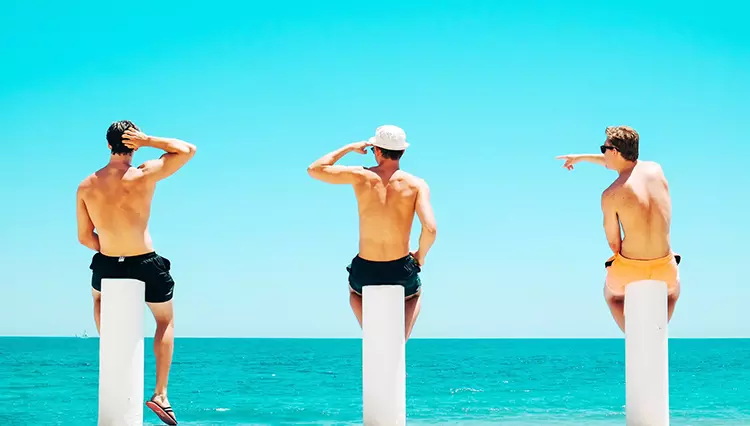 With over 1,300 stores, the Dubai Mall is one of the largest malls in the world. Located just beside the Burj Khalifa, the Mall contains every kind of shop imaginable. But even those wary of shopping can visit this place, as it contains an ice rink, a movie theater, and an aquarium. This venue is perfect for adults and kids alike.
With more than 7 million annual visitors, the Global Village in Dubai is a melting pot of different cultures. Open from November through May, it contains shops selling goods from India, Pakistan, Iraq, Africa, and more. It also features live concerts, thrill rides, and restaurants. Located on the outskirts of Dubai, this cultural zone is perfect if you're looking to get away from the bustle of the city.
Ready for a break from the skyscrapers of the city? We recommend visiting the Dubai Desert Conservation Reserve, an 87 square mile zone of the Arabian Desert. Visitors are allowed to visit with tour guides, and there are plenty of things to do, the most popular of which is dune driving on a 4x4. There's also camel riding, horse riding, archery and more, all that can be followed by a Dune Dinner.
Sign up today. We've got deals to share!
Become a member and gain access to all of our great rates and savings. Sign up to get email updates on upcoming deals and events.
More Destinations to Explore
Trip Support is the right way to reach your travel dreams.