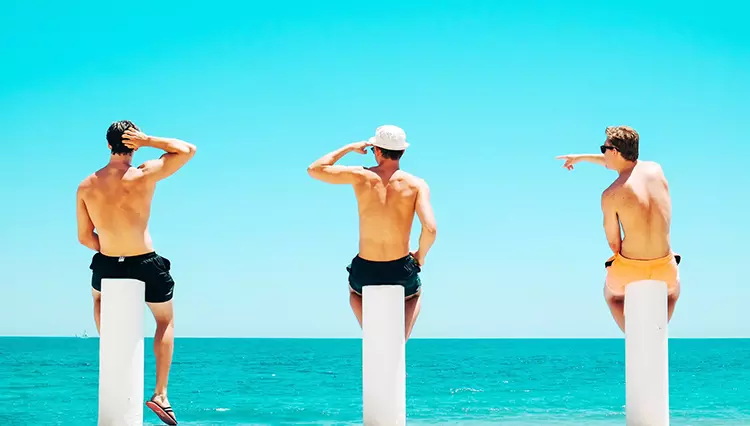 Book Cheap Bali Vacation Packages
Book Cheap Bali Vacation Packages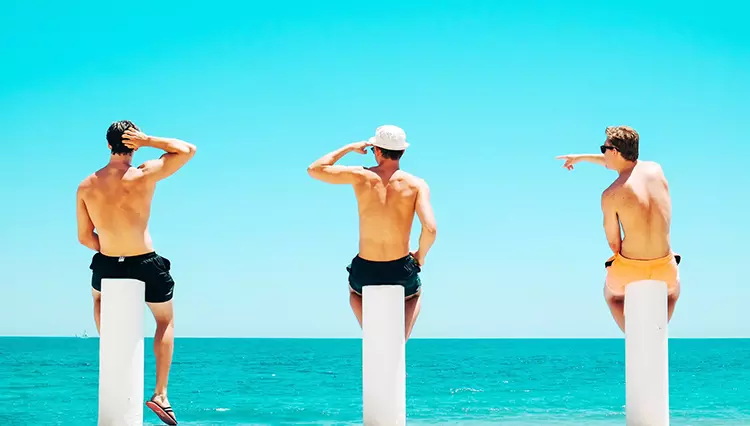 Established with the Balinese concept of Tri Hita Karana (that God, people, and nature are the three causes of well-being or prosperity) in mind, Ubud Monkey Forest is a holy site containing over a thousand long-tailed Balinese macaques. Intended to create peace and harmony, it is home to nature, monkeys, and ancient temples. Watch out, though: the macaques can grab at your stuff if you're not careful.
Mount Batur (or Gunung Batur) is perhaps one of Bali's most stunning natural phenomena. Standing at over 5600 feet, this volcano is known for its stunning vistas and for its jaw-dropping sunrise view. We recommend visiting in the early hours for the sunrise view alone, as the hike takes about two hours to complete. Guides are even available to lead the way.
Many beaches surround Bali, each offering its own unique flavor. Whether it's Nyang Nyang Beach with its secluded feel, Thomas Beach with its white sands and palm trees, Echo Beach with its charcoal sand and rushing surf, or Pantai Pasir Putih, with its clear blue waters, you'll find something perfect for your stay. The beaches of Bali are even used for Balinese Hindu rituals!
Sign up today. We've got deals to share!
Become a member and gain access to all of our great rates and savings. Sign up to get email updates on upcoming deals and events.
More Destinations to Explore
Trip Support is the right way to reach your travel dreams.