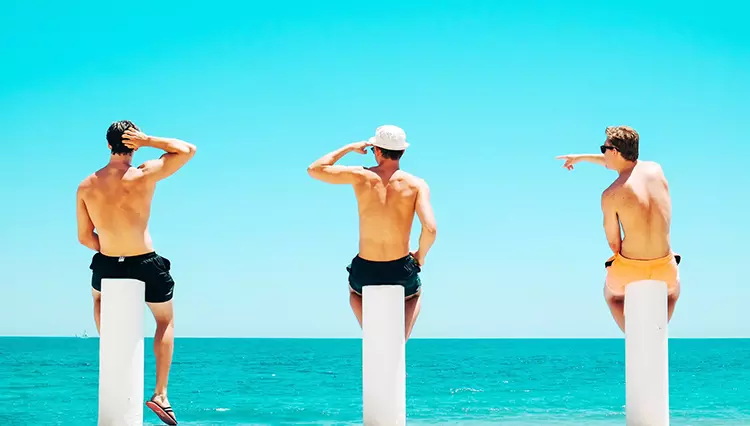 Cheap Cuba Vacation 2022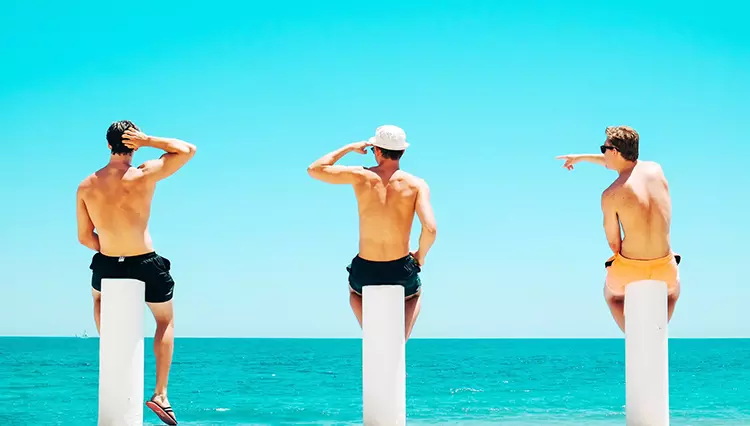 The jewel of Varadero is Varadero Beach, a 20-kilometer stretch of white sand, azure waters, and all-inclusive resorts. Also known as the Playa Azul (or, Blue Beach), the waves here are made blissfully warm by the Gulf Stream. Sit beneath one of the palapas with a mojito and enjoy the relaxing vibes. There are also fun activities like snorkeling and swimming to be enjoyed.
Another of Cuba's idyllic beach locations—this one more isolated—Cayo Coco is named after the white ibis bird that's found here, and it's a tropical paradise that will whisk you away from your daily worries. The coral reefs that line the beach are perfect for snorkeling, and they also keep the waters calm and warm. Keep an eye out for animals too, like tropical fish and turtles.
The Peninsula de Zapata is one of the largest wetlands of the Caribbean. Containing swampland and forest, it is home to crocodiles and over 150 species of birds you can witness at the Gran Parque Natural de Montemar. At the Playa Giron, explore the site of the 1961 Bay of Pigs Invasion and learn about its history in the Museo Giron.
Sign up today. We've got deals to share!
Become a member and gain access to all of our great rates and savings. Sign up to get email updates on upcoming deals and events.
More Destinations to Explore
Trip Support is the right way to reach your travel dreams.