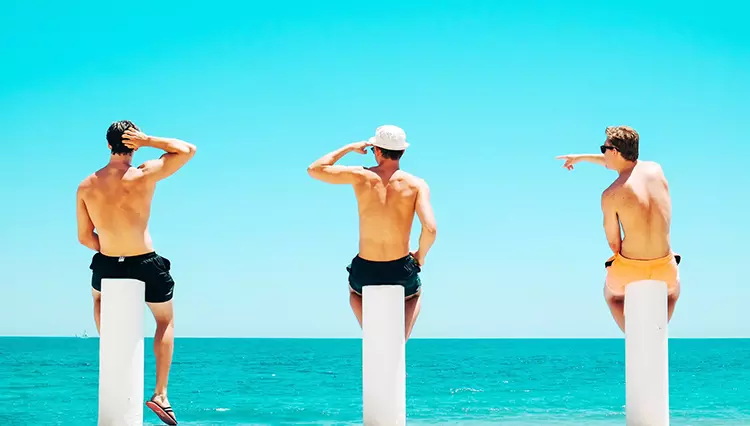 Punta Cana Vacation Packages 2021
Punta Cana Vacation Packages 2021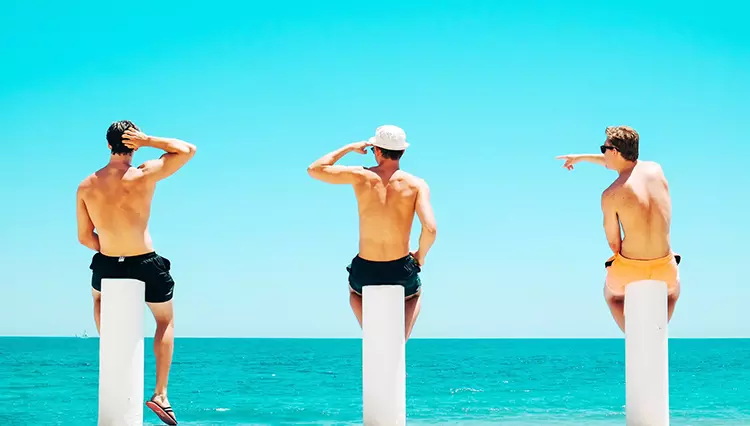 Think of the Dominican Republic, and you're bound to think of its beaches. In Punta Cana, you'll find two of the most famous—Macao Beach (Playa Macao) and Bavaro Beach (Playa Bavaro). Both beaches offer stretches of white sand and aquamarine waters, making them tropical paradises. Macao Beach tends to have relaxed vibes, while Bavaro Beach is better for parasailing, windsurfing, or snorkeling.
Situated in the Dominican Republic's Cap Cana Resort, the Scape Park ecoadventure contains more than 240 acres of limestone and jungle, perfect for those looking to enjoy Punta Cana's natural landscape. Here, you'll find stunning views, walks, a hidden cenote, caves, and a zipline. You'll also learn about history by viewing replica homes of the Indigenous Taíno people.
Looking to dance the night away during your tropical adventure in Punta Cana? Look no further than Coco Bongo Punta Cana. This discotheque features ten shows a night, showcasing everything from celebrity impersonators to trapeze artists. There is also an open bar available after you pay the entrance fee. With flashing nights, modern beats, and tropical cocktails, there's no place better than Coco Bongo to let your worries slip away.
Sign up today. We've got deals to share!
Become a member and gain access to all of our great rates and savings. Sign up to get email updates on upcoming deals and events.
More Destinations to Explore
Trip Support is the right way to reach your travel dreams.