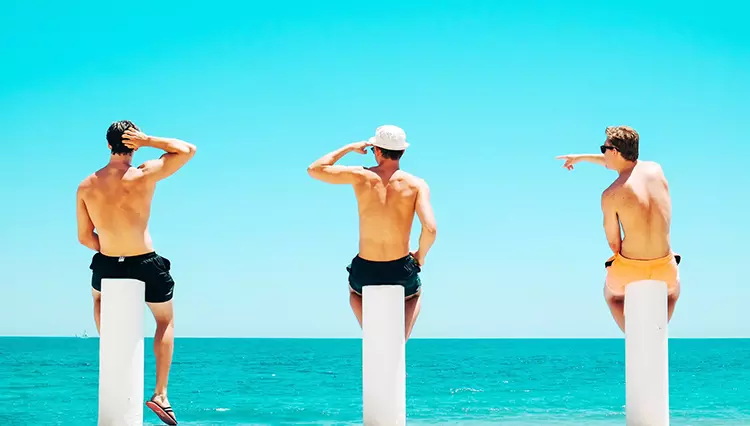 Cheap Vacations to Mexico
Cheap Vacations to Mexico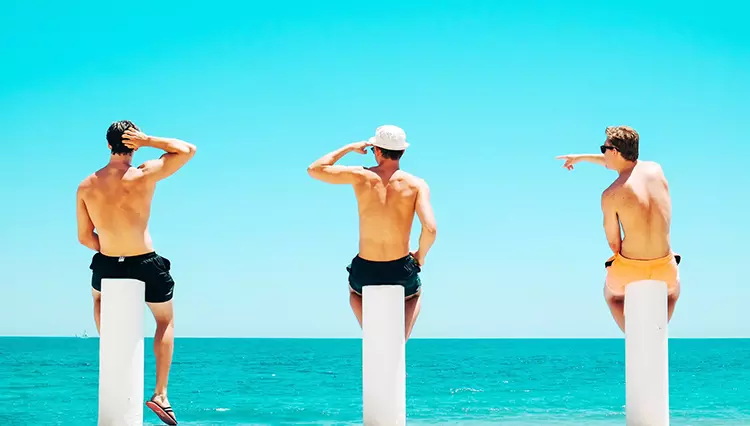 Have you ever felt that certain landmarks and famous attractions are simply too big? Then Mexico Park is the place for you! This theme park has replicas of some of Mexico's most famous landmarks such as the Metropolitan Cathedral of Mexico and the Mian Ruins of Tulum. This interactive park tells the story of Mexico's history in a fun and interactive way. You will definitely want to check out the botanical gardens and Museum of Popular Arts.
This natural theme park is located just 40 minutes outside of Playa Del Carmen by car. The park mixes humanity and nature as it offers amenities such as unlimited food and drink but also has access to hiking trails and beautiful landscapes. The signature attraction of the park is its natural aquarium. Visitors are welcome to go on a snorkeling tour through the rivers and inlets and observe the area's native sea creatures.
What was once a port for the Mayan people who lived in the Mayan Riviera area is now an ecological theme park and a must visit destination. Xcaret Eco Park is a theme park with a primary focus on showing its visitors the beauty of Mexico's culture, history, and geography. Situated in the Jungles of Playa Del Carmen, this park has an impressive assortment of attractions including multiple underground rivers, Jungle trails, and even a Rotating scenic tower.
FAQs
Frequently Asked Questions
Can I book my travel to Mexico now and pay later?
Yes! Trip Support offers a "Book Now and Pay Later" service, where payments can be made in installments before your vacations and flights. Uniquely, we offer this service without the need for credit checks and extensive documentation.
Can I travel to Mexico right now?
Yes! You can book an all-inclusive Mexico vacation package right now and be on the plane within two days.
Can I make reservations for last minute travel?
When it comes to Mexico, you'll want to book your vacation package three months in advance. The resorts can fill up quickly, especially during the dry season.
I have to cancel my vacation to Mexico. Can my tickets be refunded?
If your booking is eligible for cancellation, you might be subject to a $250 airline cancellation fee. However, most discounted airline tickets are non-refundable. For more information, please contact us at 1-855-606-0606
How do I get a cheap travel package to/from Mexico?
At Trip Support, we believe that travel should be affordable for all. For a cheap travel package to/from Mexico, please check out our Mexico vacation packages located at https://tripsupport.ca/
Are Mexico Resorts Safe?
Yes! Although petty crimes are quite common in certain areas of Mexico, the resorts and more touristy areas are perfectly safe.
Sign up today. We've got deals to share!
Become a member and gain access to all of our great rates and savings. Sign up to get email updates on upcoming deals and events.
More Destinations to Explore
Trip Support is the right way to reach your travel dreams.