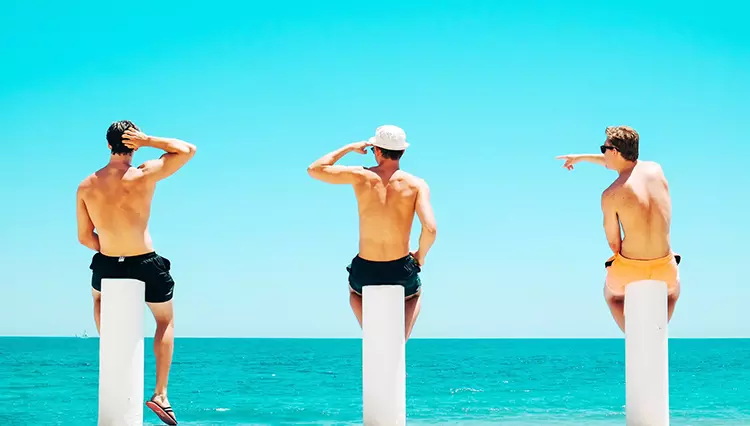 Book Cheap Vacation to Playa del Carmen
Book Cheap Vacation to Playa del Carmen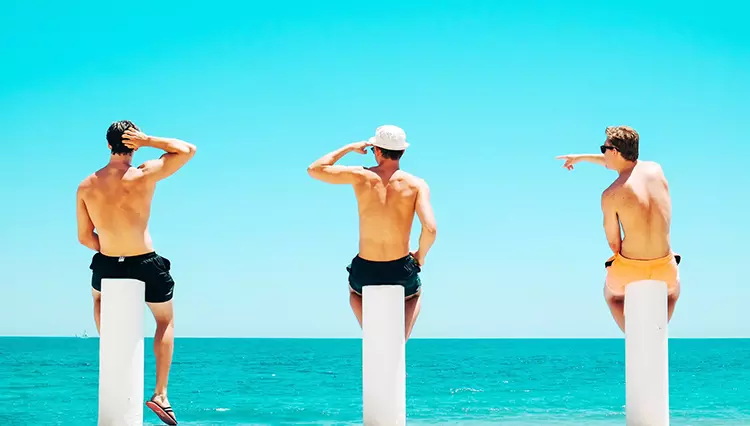 The beaches of Playa del Carmen are among the most famous in the world. The Parque Fundadores is a particular favorite. Walk beneath the massive arch statues and enter a world of white sand beaches and waters the color of lapis lazuli. The beaches here can get quite busy, but they offer many amenities and are perfect for relaxation or water activities.
Río Secreto, or Secret River, is often touted as a highlight of vacations to Playa del Carmen. This semi-flooded underground river courses through a series of caves that you can tour and swim in. The turquoise water is surrounded by stalactites and stalagmites, which create an eerie atmosphere. A guided tour will escort you through the caves, and swimming equipment can be rented onsite.
This outdoor thrill park is perfect for those looking for an adrenaline-surging adventure. Here, you'll find several zip lines, water rafting courses, underground swimming venues, and a hammock ride that ends in a cenote—a perfect combination of nature and thrills. There's also a nighttime option for those looking to experience these thrills at night.
Sign up today. We've got deals to share!
Become a member and gain access to all of our great rates and savings. Sign up to get email updates on upcoming deals and events.
More Destinations to Explore
Trip Support is the right way to reach your travel dreams.