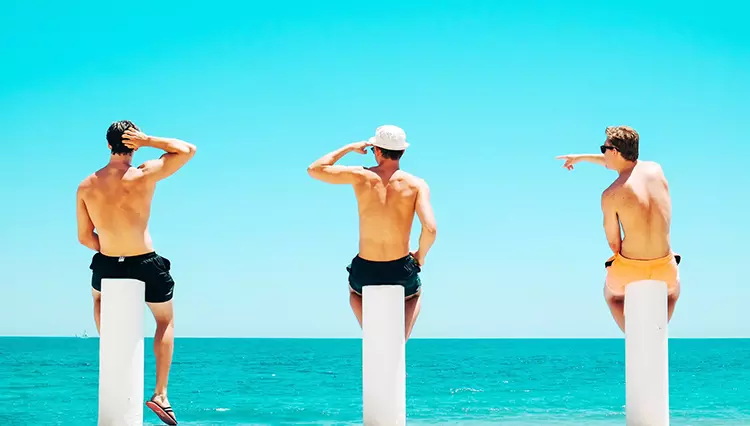 Cheap Puerto Vallarta Vacation
Cheap Puerto Vallarta Vacation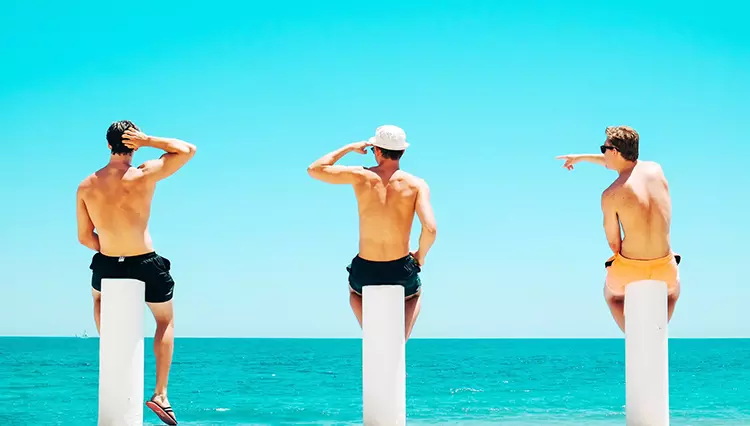 Also referred to as 'Old Vallarta', this laid-back part of the city is great for people who want/need a break from the resort and just want to be immersed in Puerto Vallarta's culture and history. Zona Romantica is south of downtown Puerto Vallarta and sits on the western coast of Mexico. It's home to some of the best restaurants and shops you'll find in all of Mexico, not to mention a stunning nightly light show at the local pier as well. Zona Romantica is also home to the famous Playa De Los Muertos Beach.
Playa De Los Muertos, meaning 'Dead Man's Beach' in English, is considered to be the most popular beach in Puerto Vallarta. This beach offers its visitors a slew of activities like volleyball, jet skiing, and people watching. The beach is located in the ever-popular Zona Romantica and is considered a haven for the LGBTQ+ community as there are many stores and restaurants that pride themselves on being welcoming towards the community.
In order to be classified as tequila, the drink must be brewed in the Jalisco area of Mexico, which is exactly where Puerto Vallarta is located. Since the drink is so famous and can only be brewed here, it only makes sense for tourists to go on a tequila tasting spree. There are countless tours that tailor the experience to your wants and needs. Some tasting tours prioritize the most prestigious tequilas while others have a heavy focus on food pairings. All you have to do is choose one and drink up!
FAQs
Frequently Asked Questions
Can I book my trip to Puerto Vallarta now and pay later?
Yes! Trip Support offers a "Book Now and Pay Later" service, where payments can be made in installments before your vacations and flights. Uniquely, we offer this service without the need for credit checks and extensive documentation.
Can I travel to Puerto Vallarta right now?
Yes! You can book an all-inclusive Puerto Vallarta vacation package right now and be on the plane within two days.
Can I make reservations for last minute travel?
When it comes to Puerto Vallarta, you'll want to book your vacation package three months in advance. The resorts can fill up quickly, especially during the dry season.
I have to cancel my vacation to Puerto Vallarta. Can my tickets be refunded?
If your booking is eligible for cancellation, you might be subject to a $250 airline cancellation fee. However, most discounted airline tickets are non-refundable. For more information, please contact us at 1-855-606-0606
How do I get a cheap travel package to/from Puerto Vallarta?
At Trip Support, we believe that travel should be affordable for all. For a cheap travel package to/from Puerto Vallarta, please check out our Puerto Vallarta vacation packages located at https://tripsupport.ca/
Are Puerto Vallarta Resorts Safe?
Yes! Puerto Vallarta is a safe destination for travelers to visit. You should stay close to the resorts and more touristy areas if you are at all worried about your safety while vacationing.
Sign up today. We've got deals to share!
Become a member and gain access to all of our great rates and savings. Sign up to get email updates on upcoming deals and events.
More Destinations to Explore
Trip Support is the right way to reach your travel dreams.