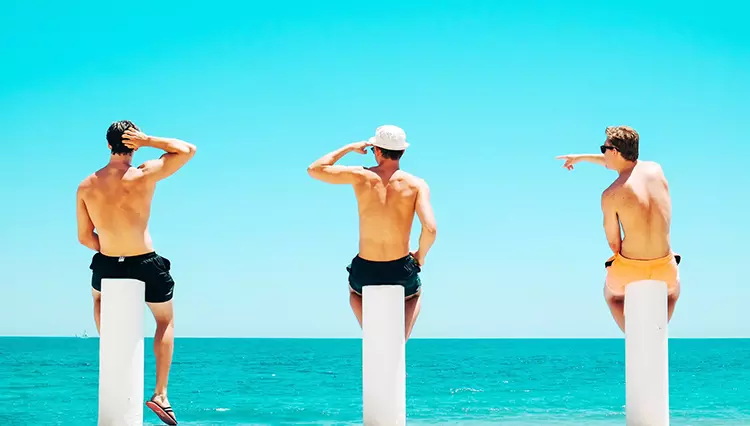 Best Vacation Package to New Orleans
Best Vacation Package to New Orleans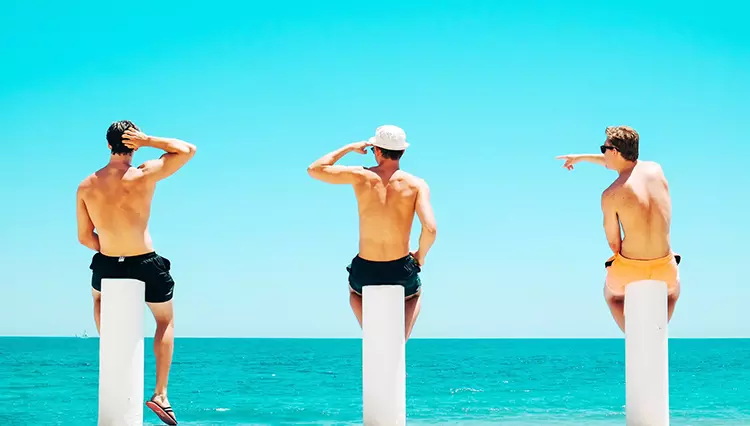 Bead throwing, colorful floats, and elaborate costumes—Mardi Gras is a spectacle for the senses. Carnival season runs from January 6th to Fat Tuesday, but the largest celebrations occur during the two-week lead-up to Fat Tuesday. Festive parties, lively jazz, and dazzling shows line the streets; there's plenty to see and do. If you visit New Orleans outside of Carnival season, check out Mardi Gras World to see how they build the elaborate floats.
A must for history enthusiasts, the National WWII Museum showcases exhibits and artifacts that highlight the American experience in WWII. With full-scale warplanes, preserved WWII clothing, and authentic weaponry, this museum takes you through humanity's darkest hour and will leave you reflective on the past. Interactive displays and 4D movies bring the past to life in this fascinating museum, and another section will be added in 2022.
The oldest fine arts museum in New Orleans, the NOMA contains tens of thousands of objects dating back over 5000 years. Featuring works from France, the Americas, Africa, Japan, and India, this museum is a must for lovers of art and culture. Nature lovers, make sure to stroll through the Besthoff Sculpture Garden, where art meets nature with dazzling results.
Sign up today. We've got deals to share!
Become a member and gain access to all of our great rates and savings. Sign up to get email updates on upcoming deals and events.
More Destinations to Explore
Trip Support is the right way to reach your travel dreams.